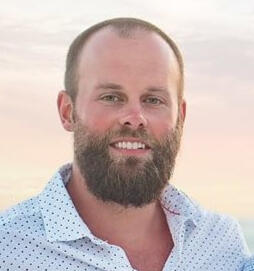 Let's Talk About Becoming A Wealthy Email Marketer
---
I've spent the last 8+ years helping 6, 7, and 8-figure brands turn their email list into their most profitable marketing channel.
Best of all, I've done this without sending neverending, spammy emails full of cute (yet pointless) images and coupons.
If you're a brand owner, marketer, or email copywriter, you should NOT rely on discounts to sell, there's a much better (more profitable) way.
here are a few brand I've helped: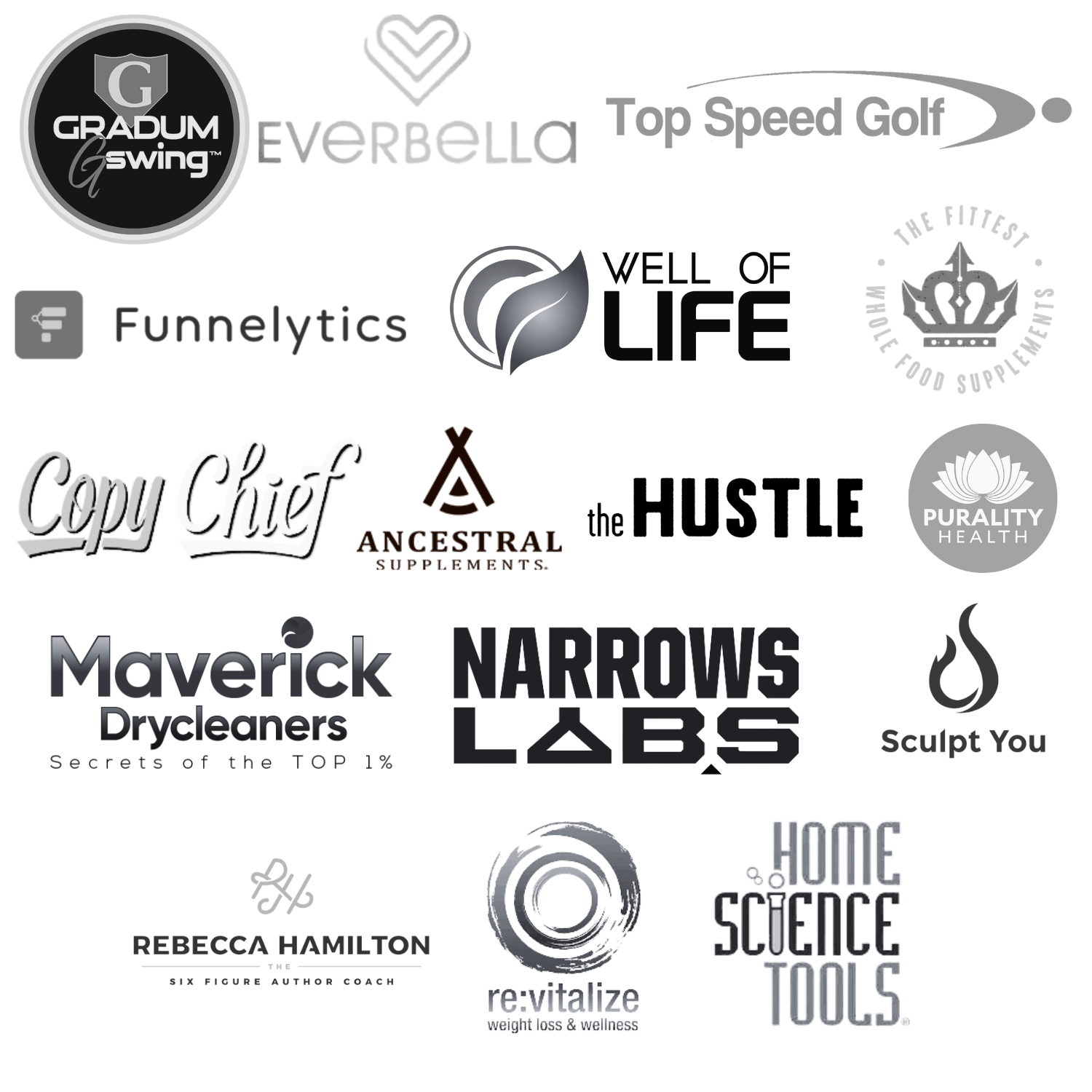 ---
For brand owners only
It's not all just email marketing, steak, and cigars with me, ok?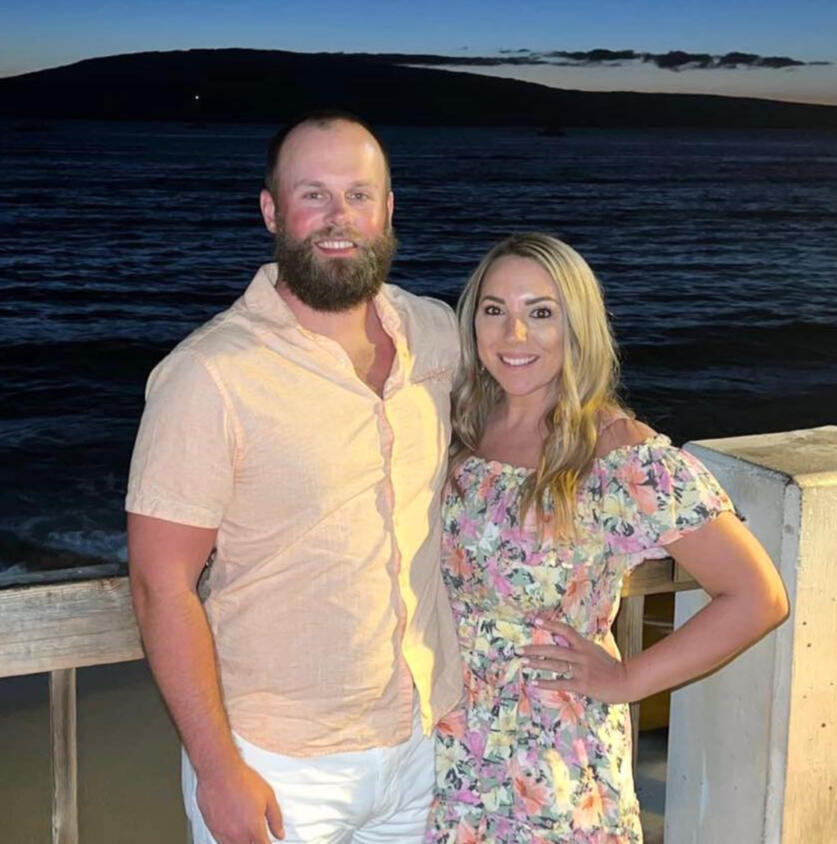 ---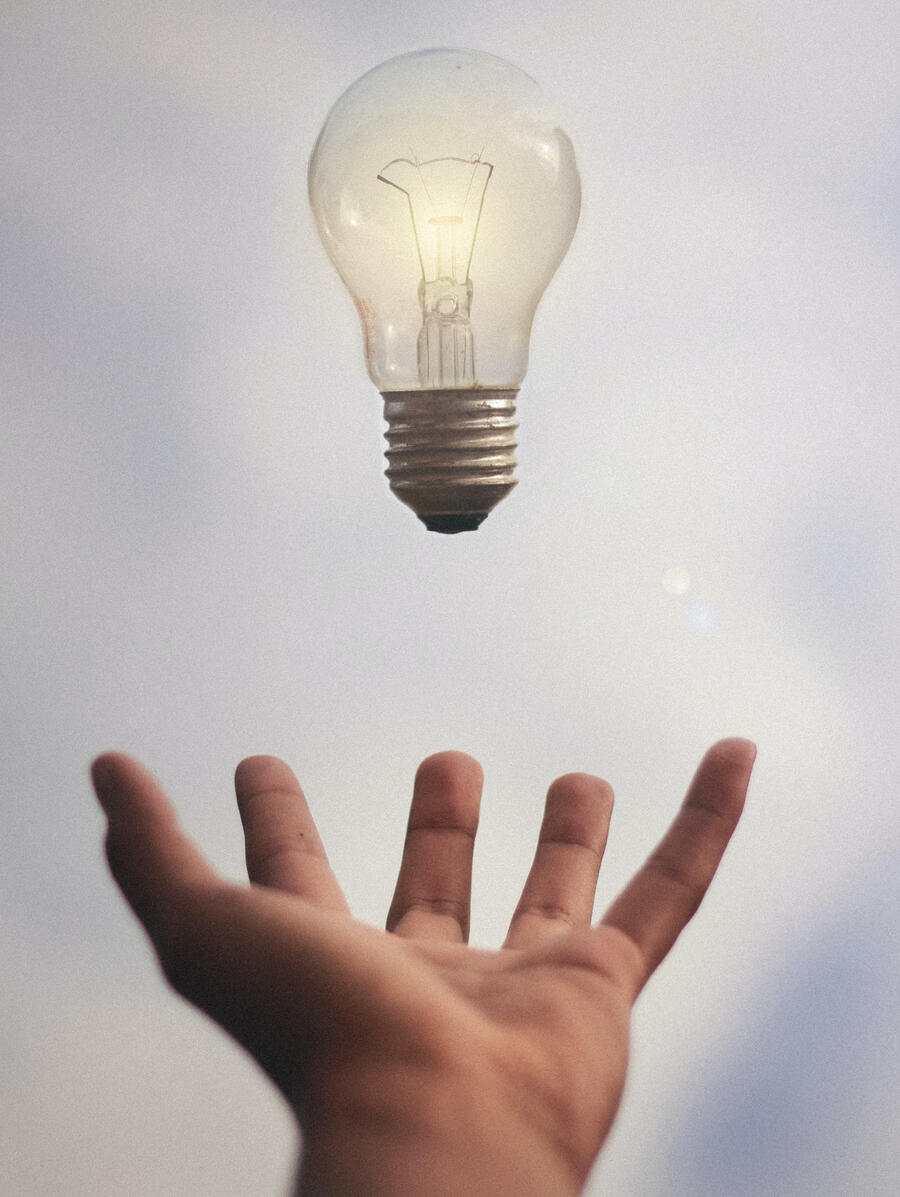 for aspiring email copywriters only
Free stuff, paid stuff, whatever you want... all yours for the taking...
---
Who am I?
---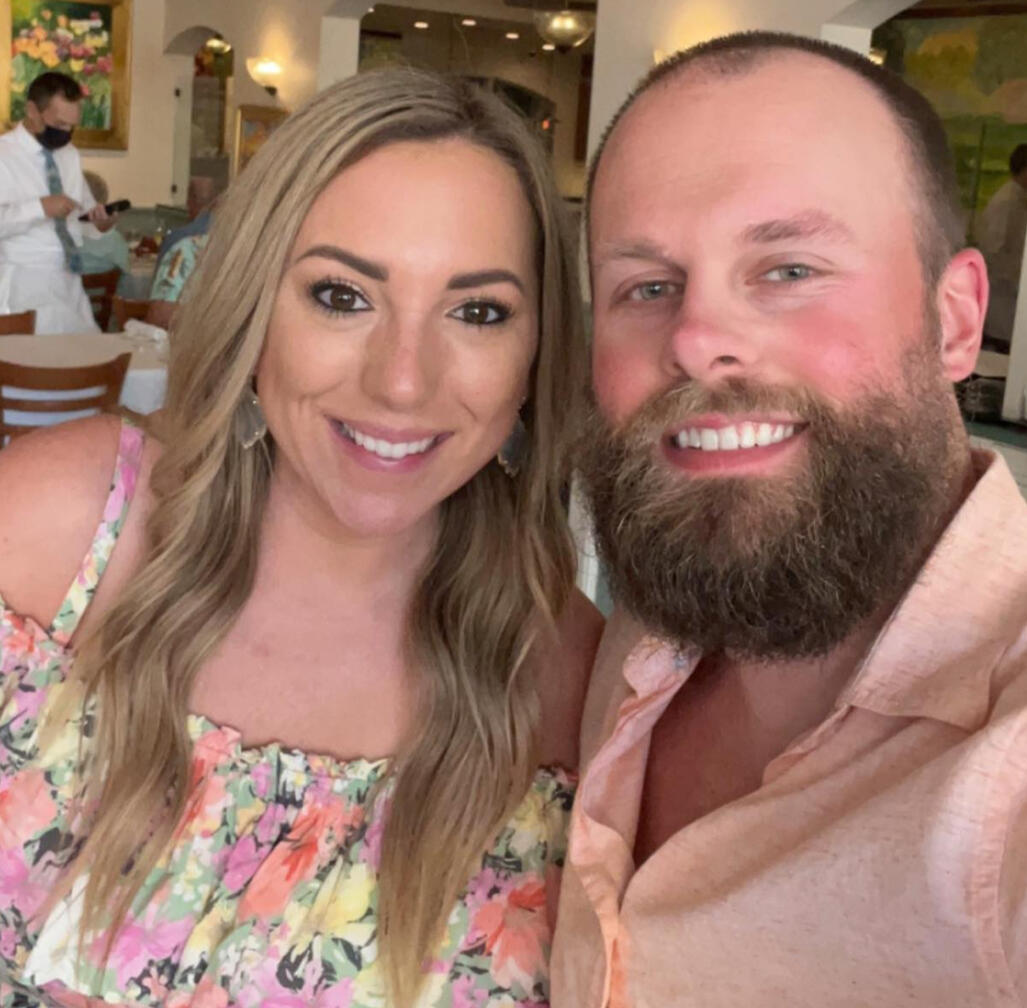 I hate when people speak in third person, don't you?Nick Yates is a successful, devilishly handsome marketer who... blah blah...Anyways, this section is about ME.I'm an email marketer and strategist currently residing in Texas. It's pretty damn hot here but the barbecue is really, really good.Now, let's talk about YOU and how I can help YOU out.My clients typically struggle with the following:
Automating the back-end processes after a purchase occurs (or doesn't occur). This involves things like post-purchase, abandon cart, and welcome sequences.

Sending broadcast-style emails that build a long-term relationship AND make money.

Viewing their overall email marketing strategy and how it works with the rest of their marketing.

Escaping the terrible world of constantly rotating fake sales and praying your audience doesn't hate you.

Finding the time to send emails AT ALL (even though this should be a major priority).
If any (or all) of the above sounds like a problem you'd absolutely LOVE to fix, let's have a chat.
here's how I can help you become a better email marketer
---
1. download the first issue of the wealthy email marketer letter
This issue of the WEM Letter details my entire business model. In it you'll learn how to scale your business without more clients.
And a whole lot more...
2. join my print newsletter + community
If you're an aspiring email copywriter/marketer who wants to escape the grind of exchanging time for money, this is the community you'll want to join.
Here's everything you get:
Print Wealthy Email Marketer Letter delivered monthly

Exclusive access to the Wealthy Email Marketer community

Monthly Wealthy Email Marketer group calls